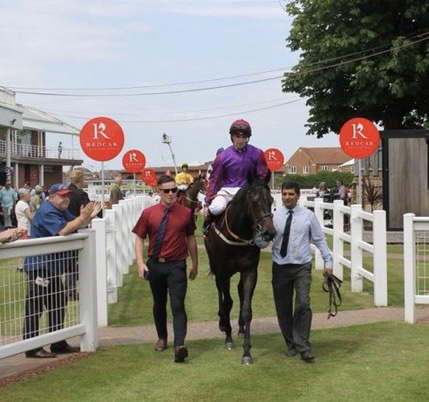 What a Dude typified his name!  He was a real personality and wore his heart on his sleeve.  When he won his race at Redcar owners were elated and deflated at the same time.  Whilst it's always exciting to see your colours first past the post, the emotions were mixed as winning a Claiming Race, he was claimed by Brian Ellison.  We were sorry to see him go, but pleased it was to another lovely yard and we all wish him well.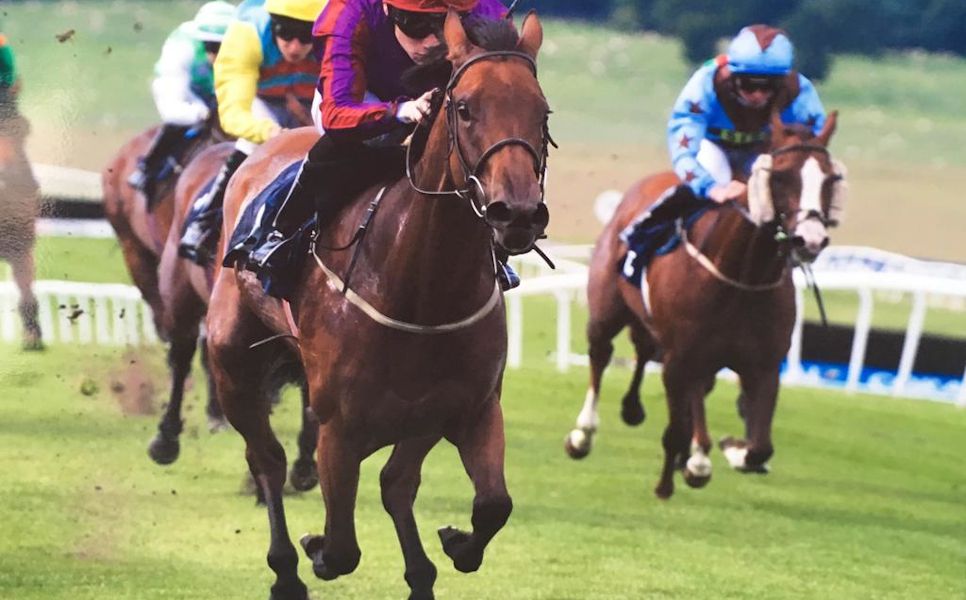 JUNGLE JUICE raced for us over 2 seasons and was a really popular filly. She enjoyed 3 wins in her 3 year old season having won once as a 2 year old. She was sold at the December mare sale at Tattersalls and was bought to continue her racing career in USA, where we will follow her progress with interest, and we wish her new connections well.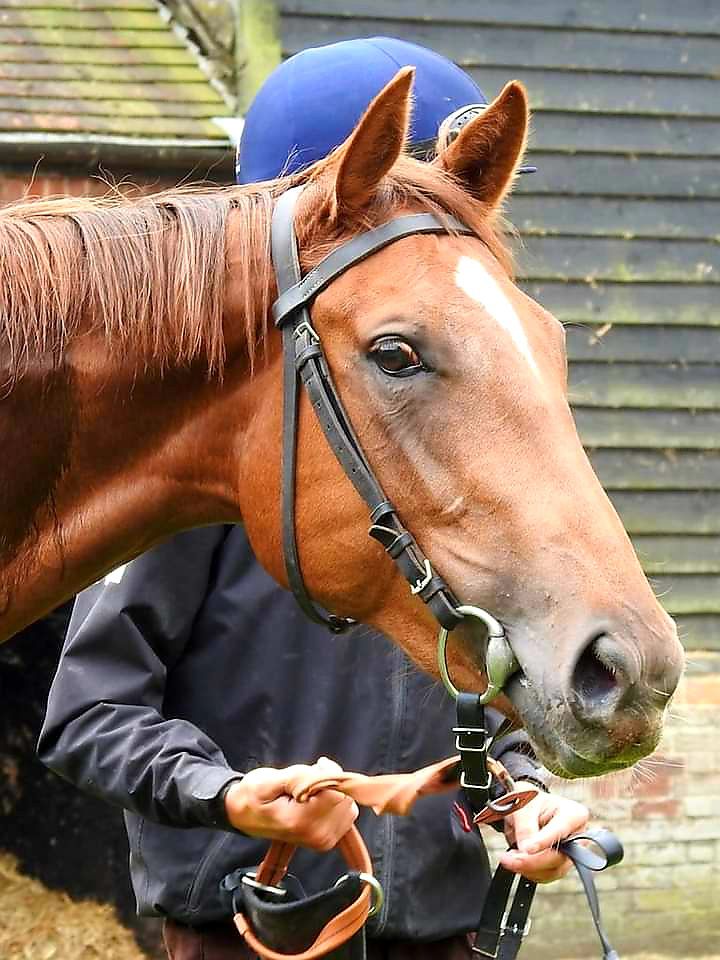 PETAL POWER is a delightful filly, she wore her heart on her sleeve and always gave her all. She was kept pretty busy and finished in the prize money on 6 of her 12 runs, a brilliant strike rate. Although never quite getting her head in front, she gave her owners plenty to shout about coming very close to winning on a number of occasions, and she always gave her all.  She has been sold to be a brood mare and we are sure she will be an excellent Mum!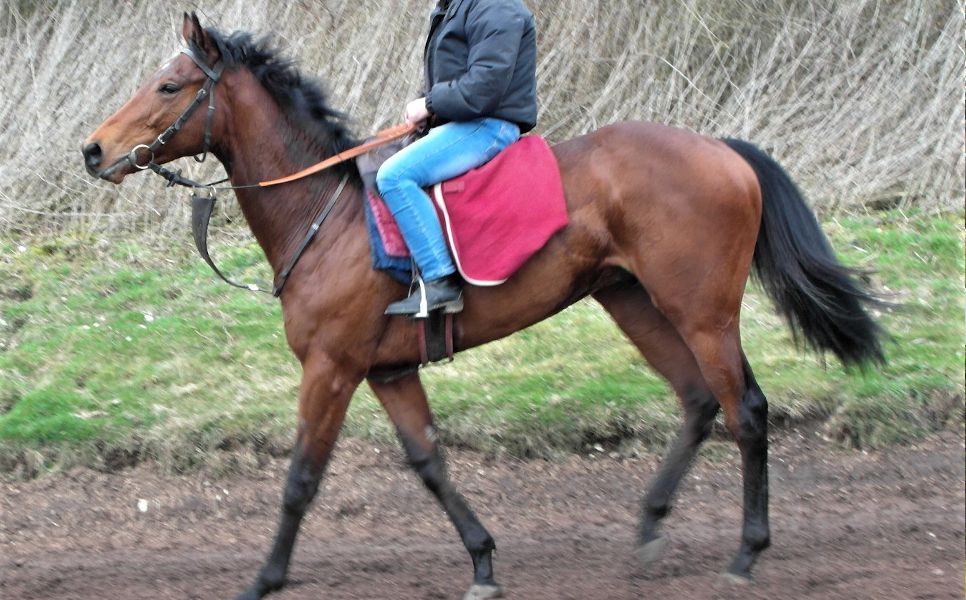 DIAMOND DOUGAL gave his owners lots of excitement and fond memories. He raced for Insignia for 3 seasons when he ran 27 times, won 5, was second 4 times, 3rd twice and 4th on 4 occasions. He therefore finished in the first 4 on over 50% of his runs for us. He achieved a rating as high as 92, so was running in some decent sprints. You knew he was always going to give of his best. What a star.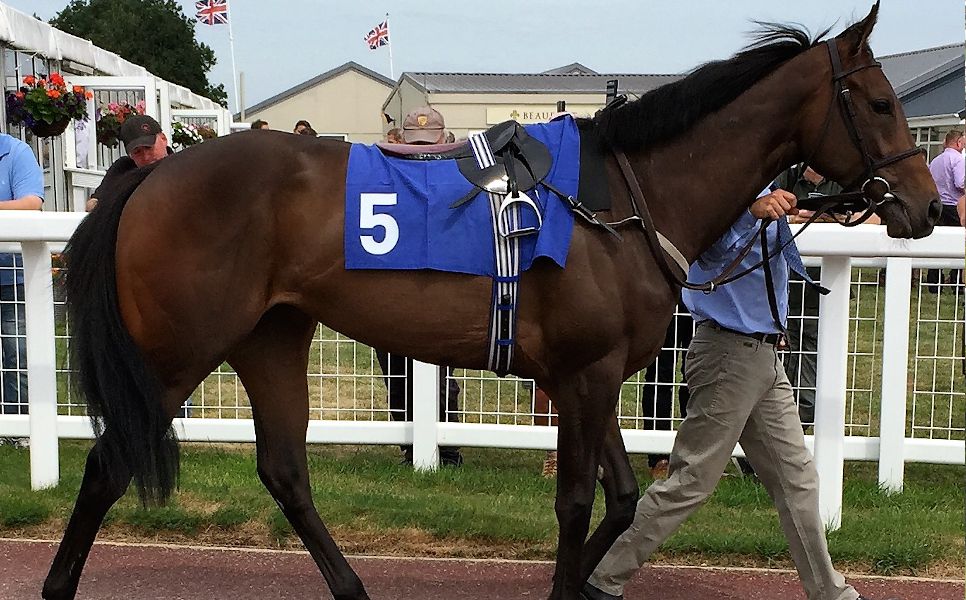 AQUADABRA was a sweet filly who took her racing well and gave us lots of fun. She was in the first 4 on her first 8 runs for us, including a win at Bath. she was sold at the end of her 2 year old campaign to Christopher Mason, and we wish him and her new owners every success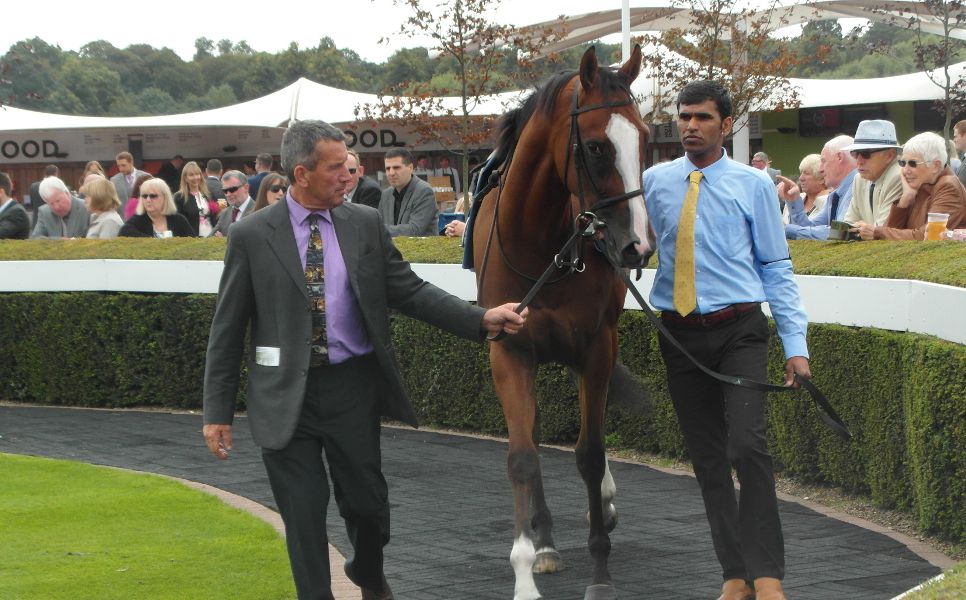 PAVELA was a lovely genuine filly who was placed in 3 of her 6 starts and she just missed out by a nose on her penultimate run being sold at the end of the 2016.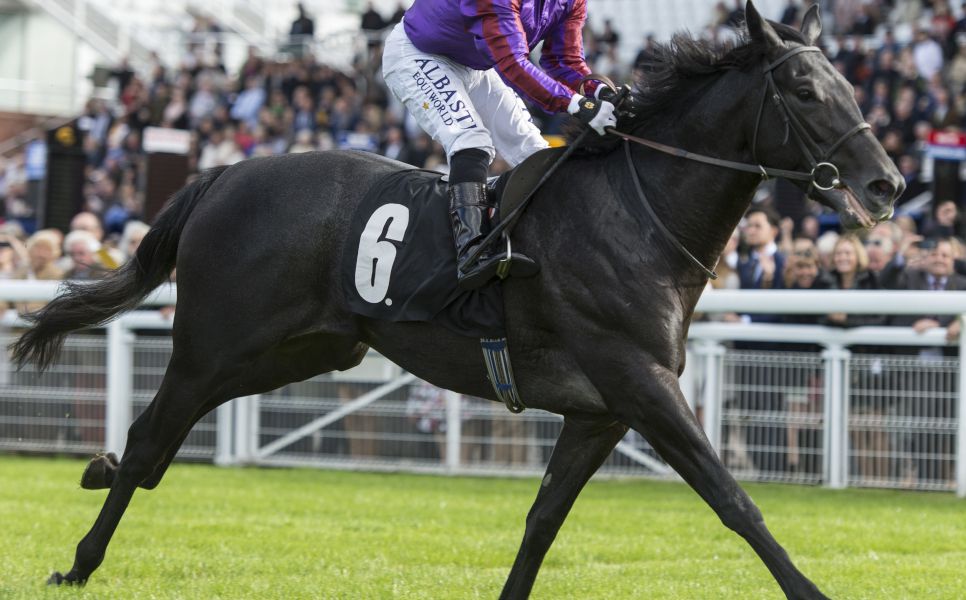 GOLD AWARD, having needed a bit of time to develop gave us an amazing thrill winning first time out at Goodwood and he was kept for the following season as a three-year-old. However, as sometimes happens, he didn't really train on and the tough decision was made to sell him at the Tattersalls July sale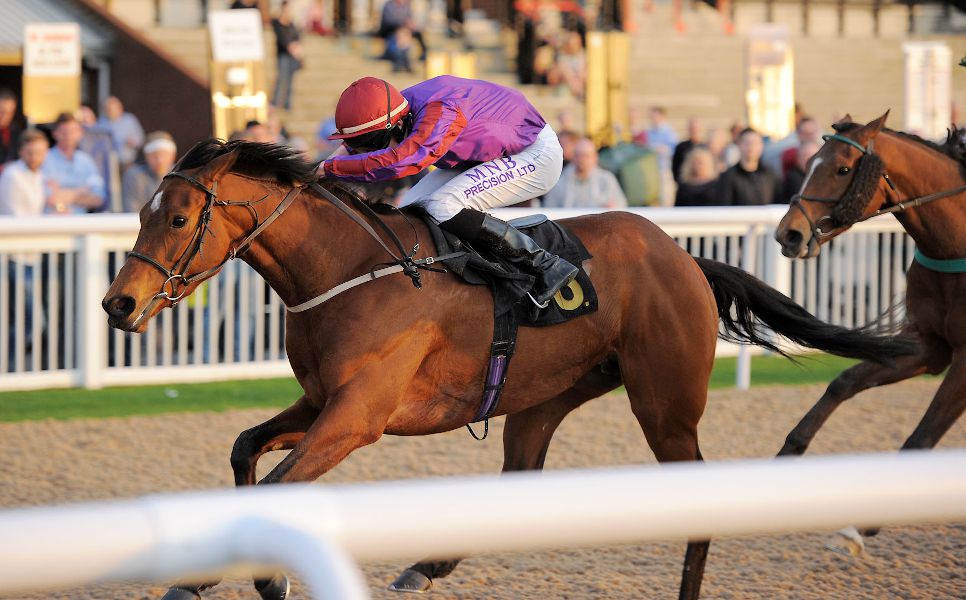 STONEHAM was our first dual purpose horse and she gave us a good deal of pleasure. She won once under both codes and was placed on numerous occasions. Typically gutsy, you knew she was always trying for you. She is now with Iain Jardine and we are sure she will continue to progress.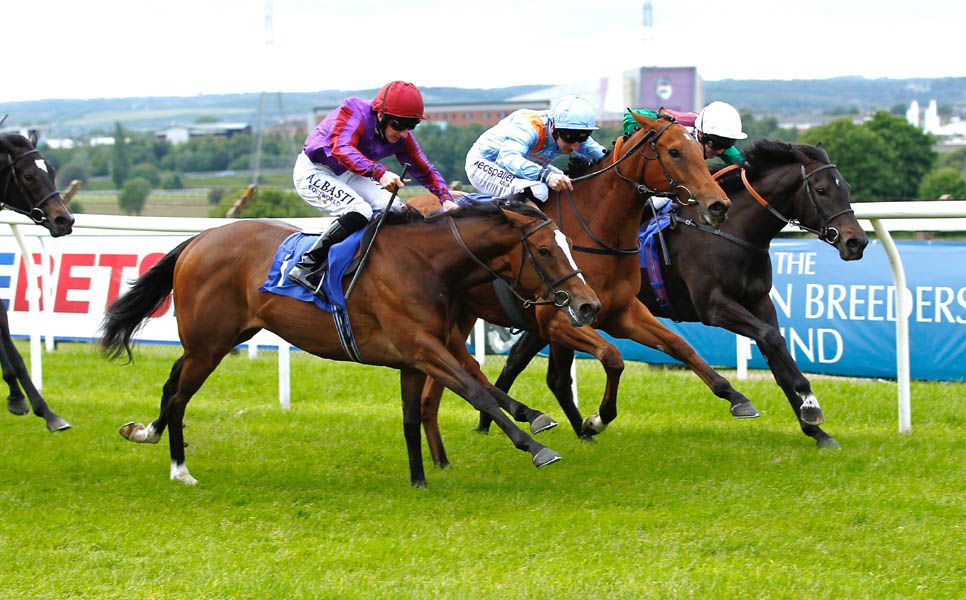 UNILIT was an absolute star – she had 2 wins including her maiden for which she won a plus10 bonus for her connections, she gave us a great day out at Glorious Goodwood, securing a 3rd place and getting us into the winners enclosure. She was our first black-type runner and on the two occasions she ran at this level she finished 3rd in a Group 3 at Salisbury and 3rd in a Listed race at Doncaster. She was a perfect syndicate horse in that she coped with plenty of runs and seemed to thrive on her racing showing progression throughout the season. It was with some degree of emotion that she was sold, but everyone was in agreement it was the right decision. She was sold at Tattersalls Horses in Training Sale where she made £78,000 – nearly 4 times her purchase price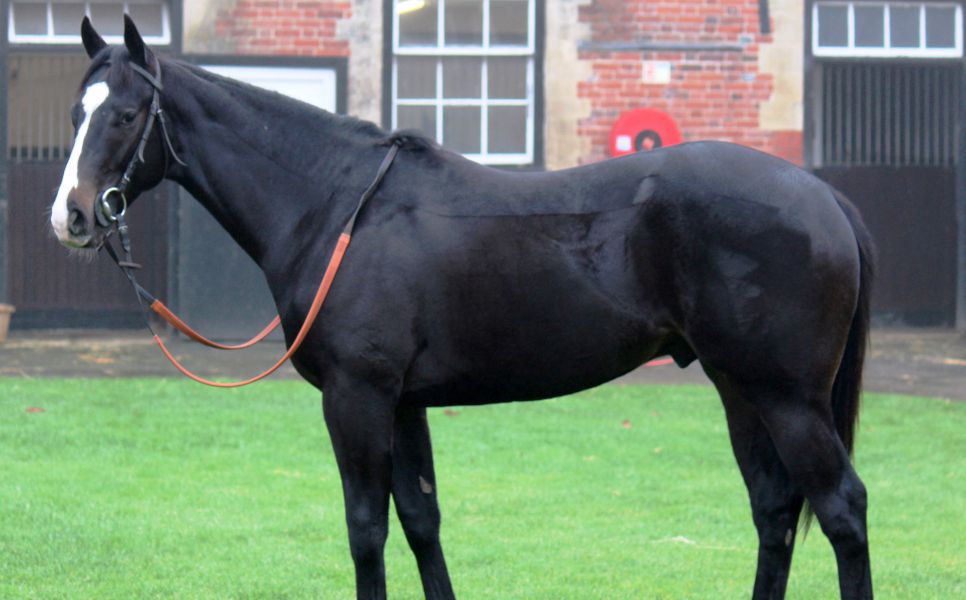 FINFLASH a lovely horse by Jeremy made up the Coronet Syndicate. Finflash became a firm favourite amongst us all. He is such a lovely character, a perfect gentleman and gave us all a lot of pleasure. Following on from the 2013 season when he won and collected a £10,000 bonus, his 2014 season was somewhat disappointing, with him collecting some 4th placed prize money on a couple of occasions. However, it is often the way with sprinters who are successful in their two year old season, in that they struggle in the more competitive older generation races, often with a higher handicap mark than is ideal! We were delighted that he was bought by John Spearing at the Tattersalls Horses in Training Sale and we wish him every success. We will all continue to follow Finflash's progress with interest.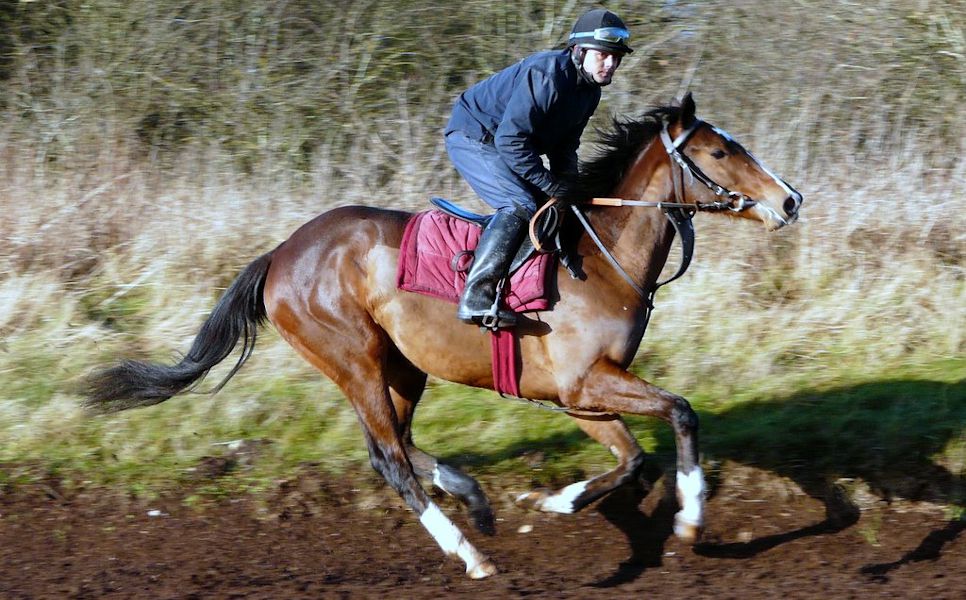 SYMBOLINE had to retire due to an injury. Whilst not too serious, this proved enough to prevent her from racing. A disappointment to all, particularly when showing such good early promise. She will no doubt be found a new home where she will hopefully make an excellent brood mare. She certainly has the looks and the pedigree.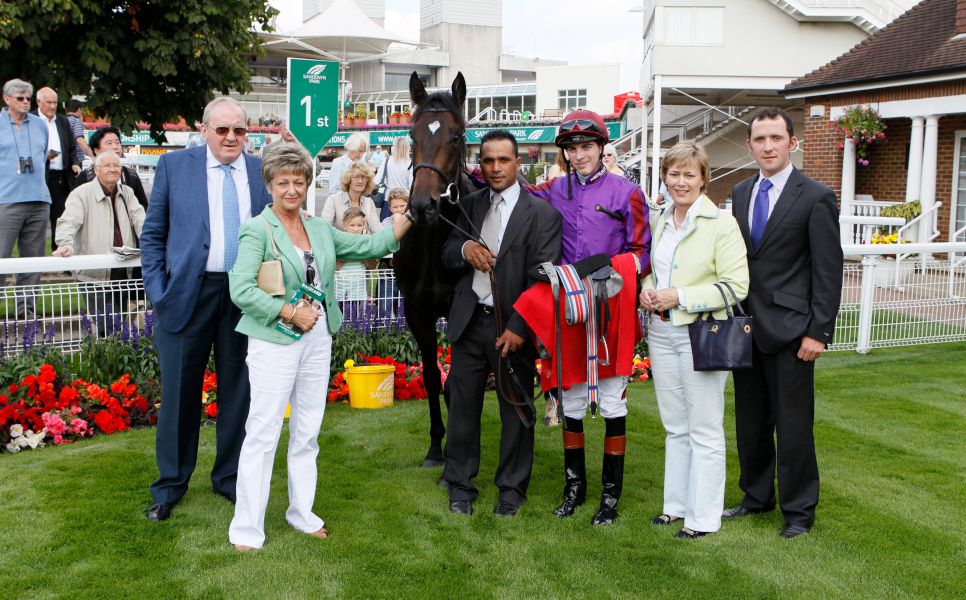 SIGNIFER was an out and out precocious sprinter winning twice in his first season including collecting a £10,000 bonus prize and also taking his owners to Royal Ascot where he was a very creditable 5th in the Norfolk Stakes.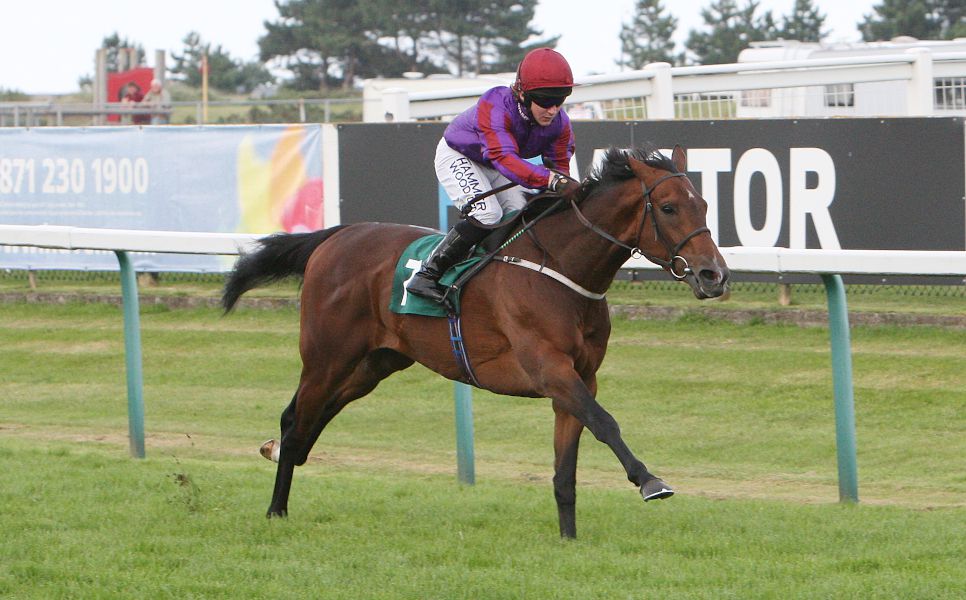 VEXILLUM had a quiet two year old career but came into his own the following season, winning two races and finishing 2nd on no less than 4 occasions! He has been sold to Harry Fry's National Hunt yard, where we are sure he has a good future as a hurdler.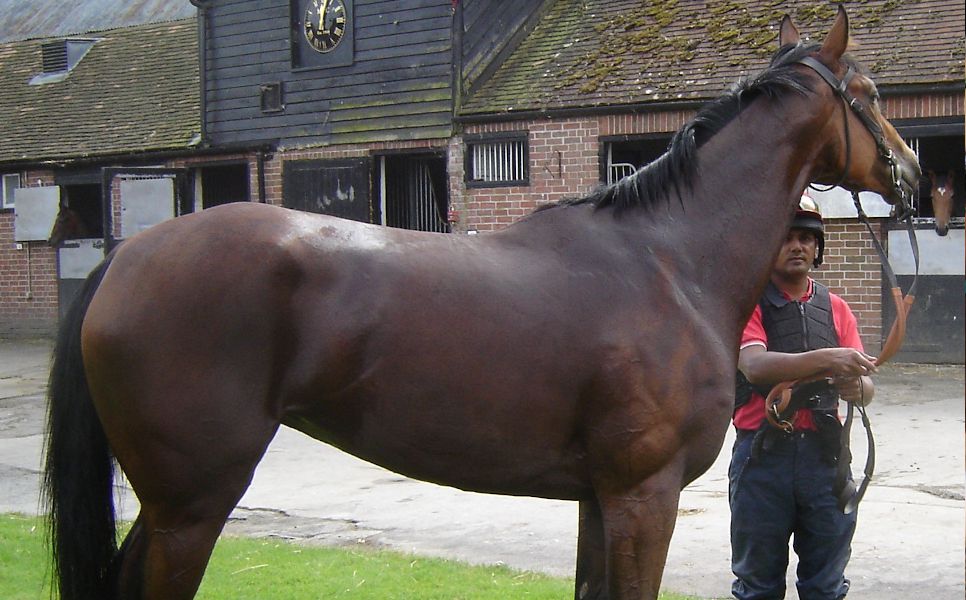 REPRESENT gave owners immense excitement winning twice and finishing in the first three on ten occasions. She was sold at the end of the syndicate lifetime and has gone back to her original breeders to become a brood mare.